VISIT LAKE PLACID
Enjoy the Adirondacks Region at Its Best
We are open on a limited basis for owners only.
We expect that all owners will follow the New York State guidelines including keeping at least six feet in distance from others in public. Avoid unnecessary trips outside of the home or lodge. Most services, shops and entertainment in the region are closed or severely restricted. Many restaurants are closed and those open serve takeout meals only.
Close to Main Street, the Lake Placid Club Lodges offers lodging and accommodations in downtown Lake Placid  fronting on Mirror Lake and within easy walking distance of shops and restaurants.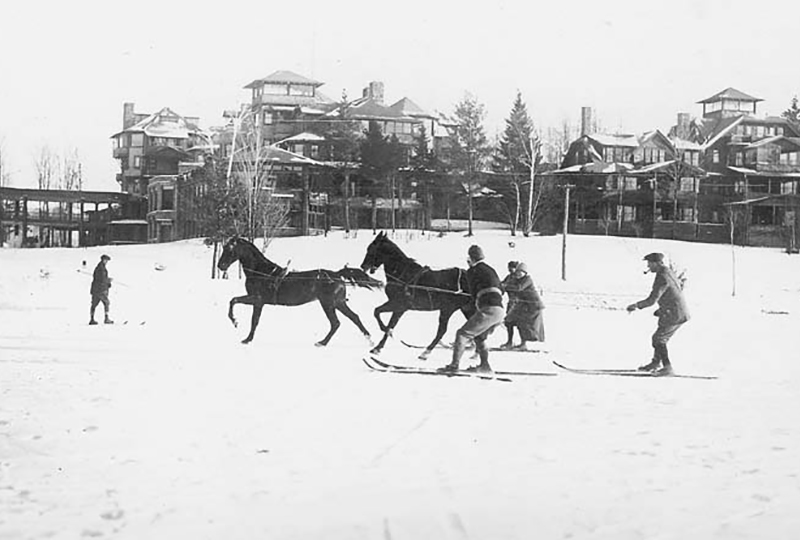 The Lake Placid Club Lodges is located on a portion of the property once known as the Lake Placid Club.
A social and recreation club founded in 1895 in a hotel on Mirror Lake, the Club grew to 9,600 acres, with 356 buildings, its own theatre, library, boathouses, tennis courts, golf courses, farms, a staff of 1100, a fire department and even a school–today known as Northwood School.
Lake Placid Accommodations is the preferred Realtor and Rental Agent for Lake Placid Club Lodges. Visit their website to view current listings for Vacation Rentals and Timeshare Sales.
Gary, a brief note to say thanks for your help with the accommodations. Our unit was absolutely a fantastic location – loved every minute of it. Had my wife, 2 daughters (20 and 23 years old); my parents (80 & 82 years) stayed down the street at the courtyard, but spent all days & dinners with us – everyone had a ball. The convenience/proximity of the condo made a big difference, I can't imagine having to drive to and from the village, start, to eat, restaurants, etc – it was awesome!! Beautiful venue, first class support and event. —PETER MAINELLI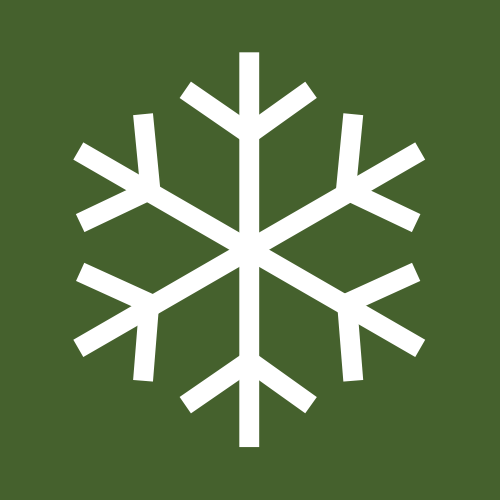 VACATION RENTALS &
TIMESHARE SALES
GARY LANZONI, Realtor & Rental Agent
(800) 982-3747