Lake Placid Club Lodges offers a variety of views from each of the seven buildings on our property.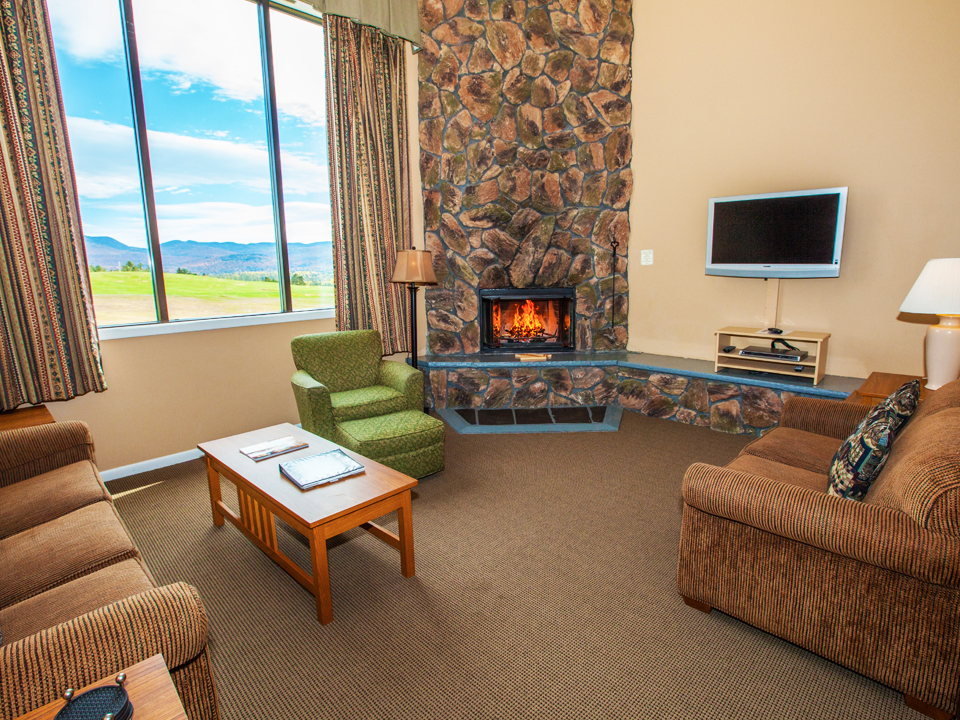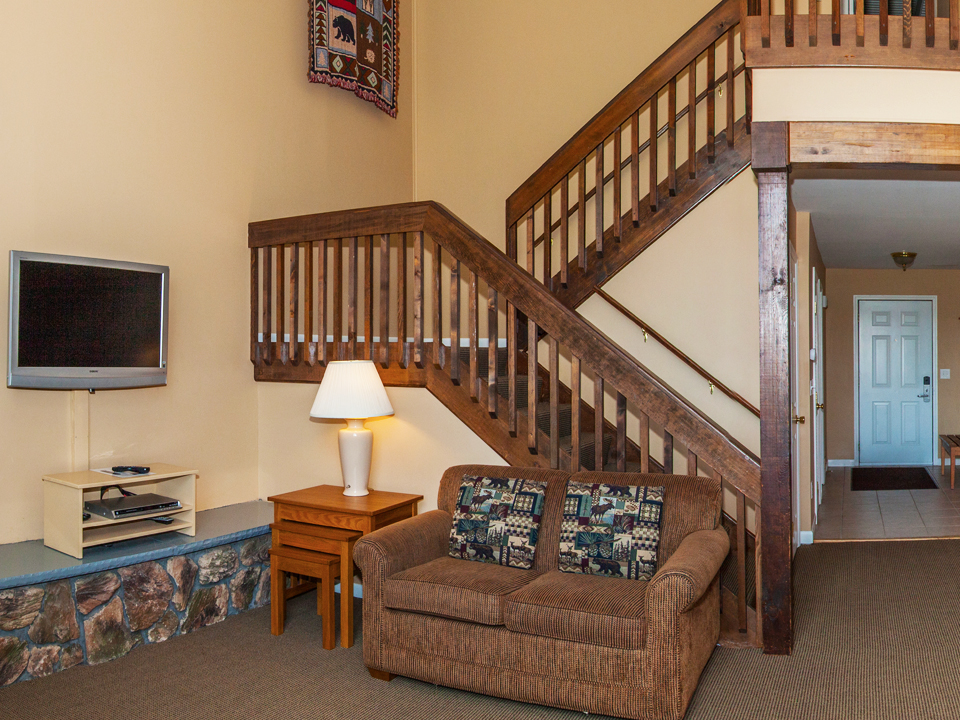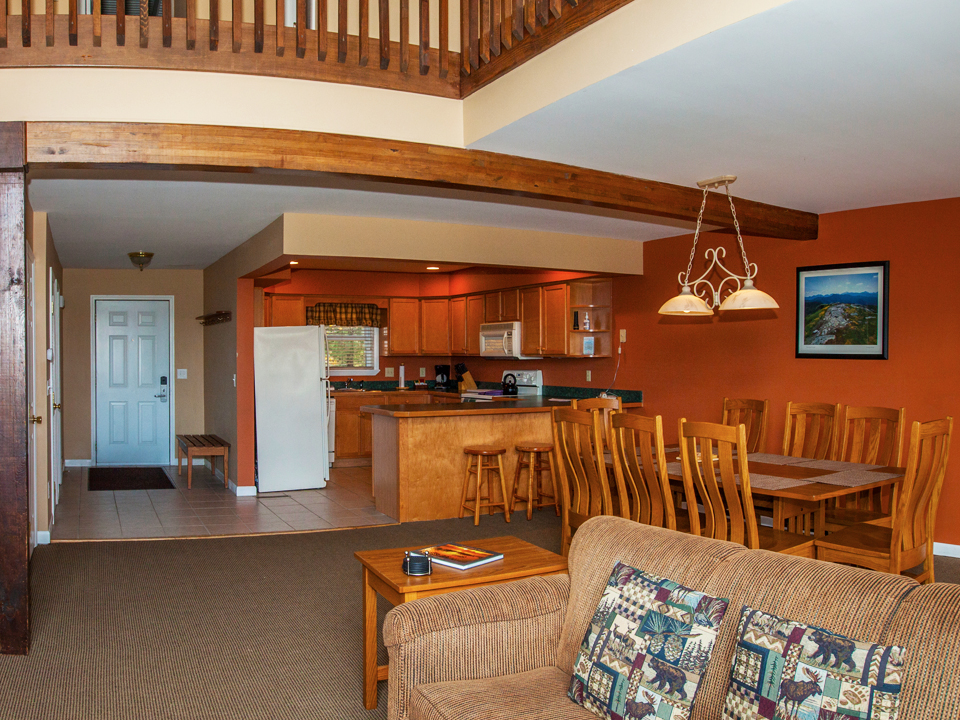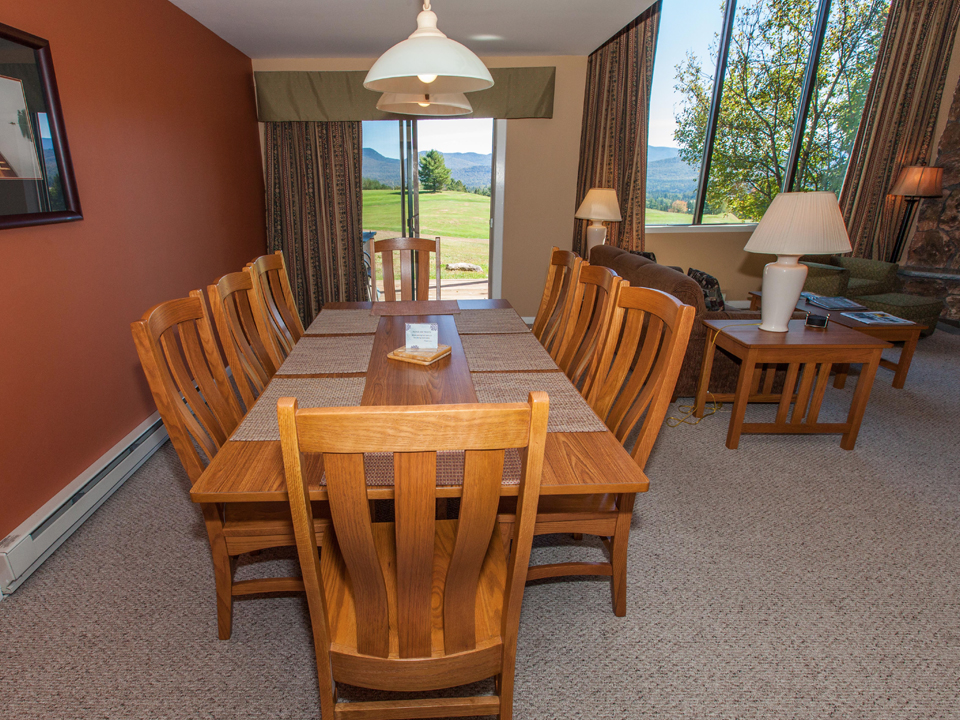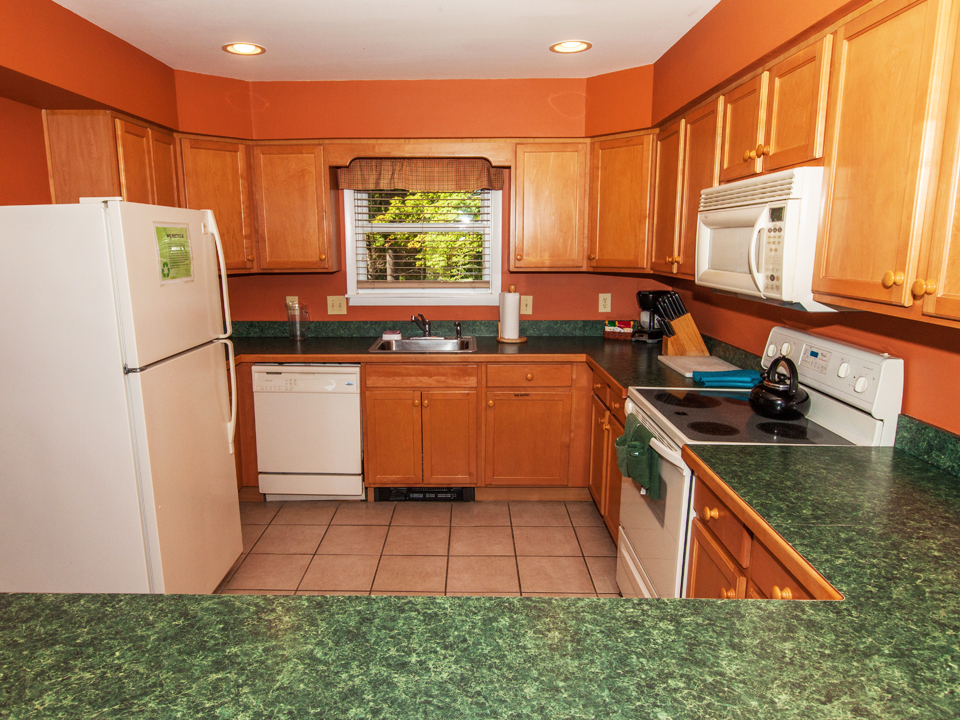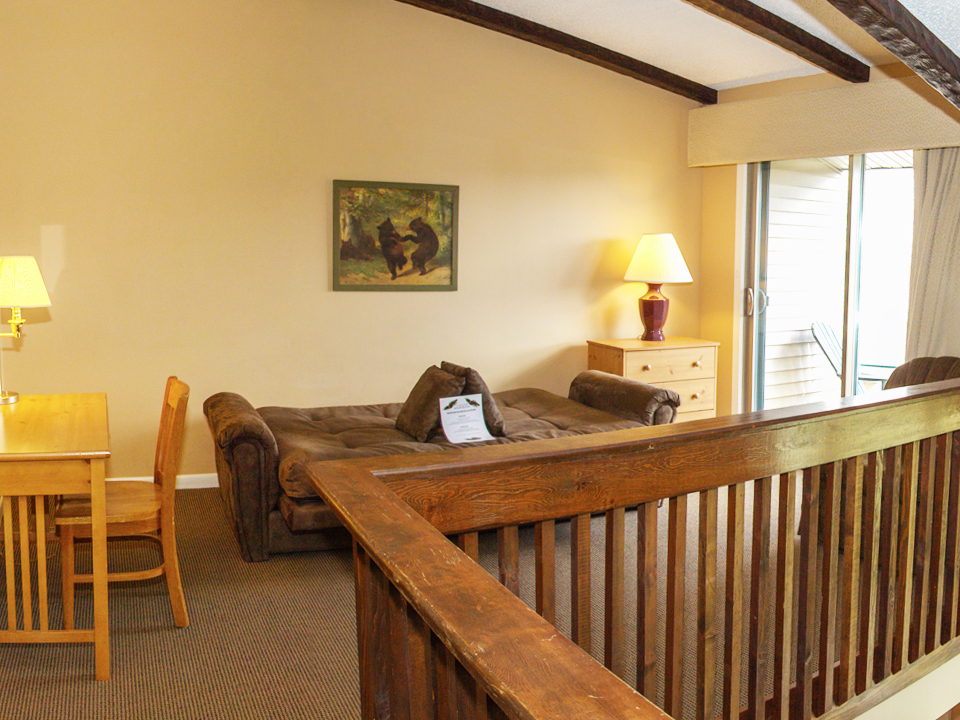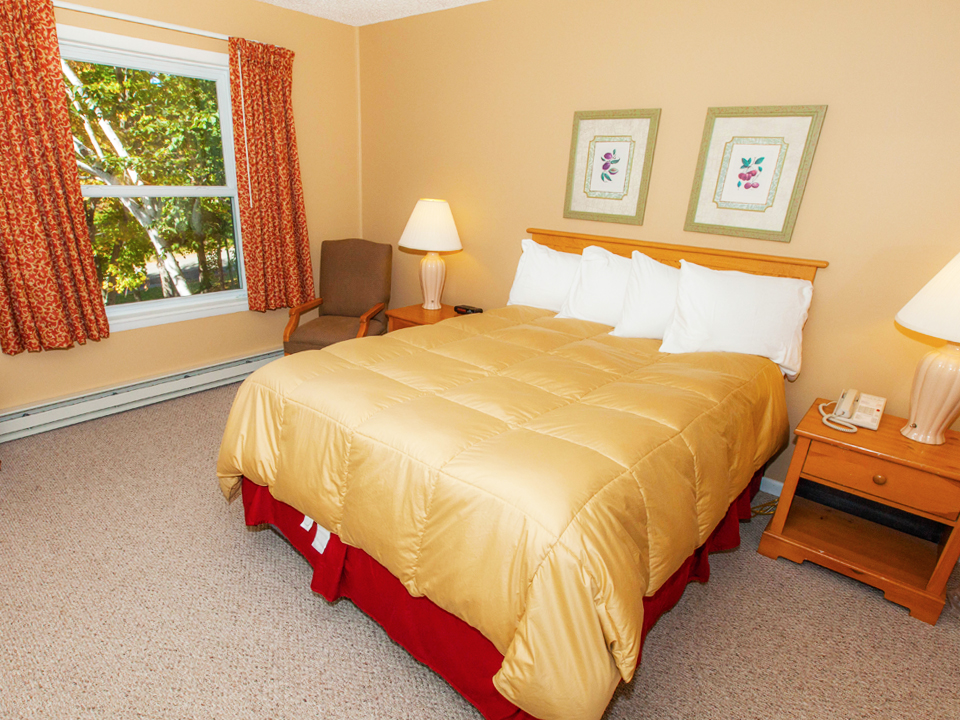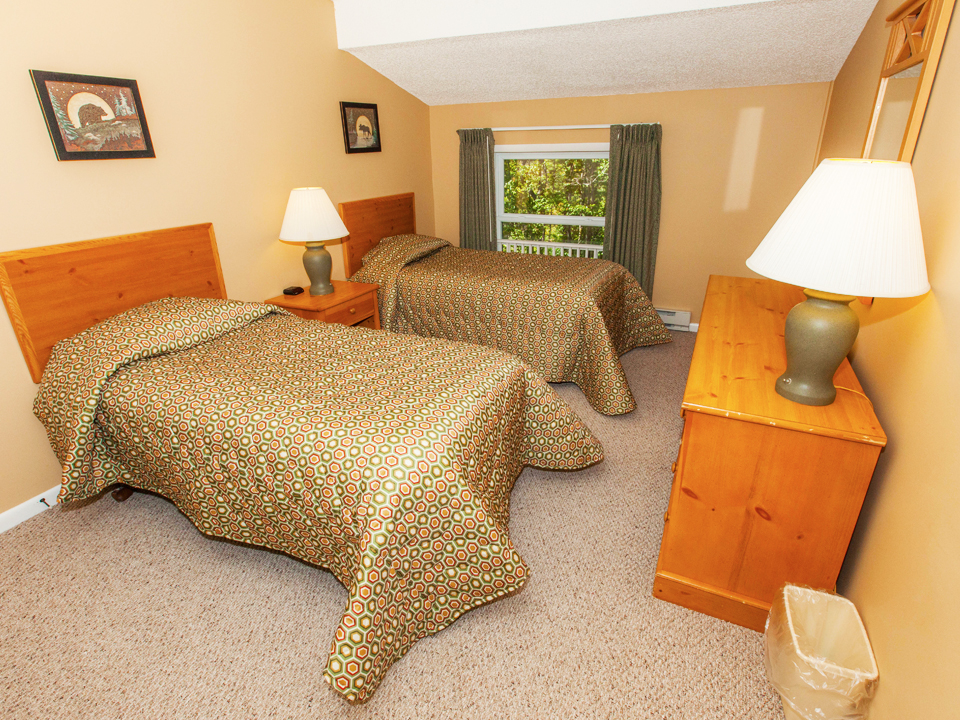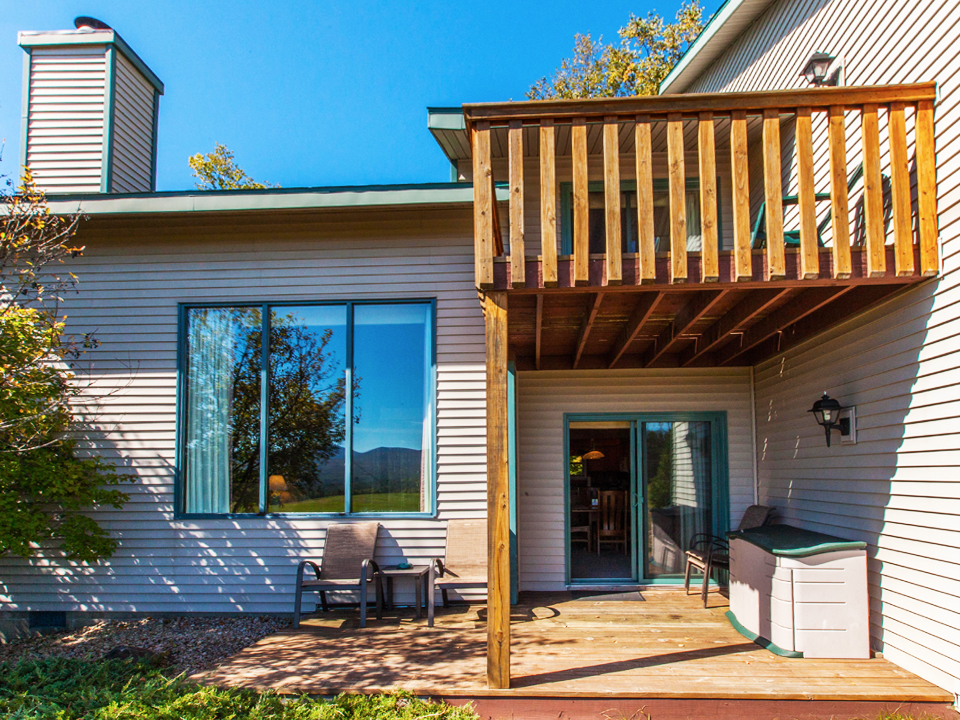 Lake Placid Accommodations is the preferred Realtor and Rental Agent for Lake Placid Club Lodges. Visit their website to view current listings for Vacation Rentals and Timeshare Sales.
Gary, a brief note to say thanks for your help with the accommodations. Our unit was absolutely a fantastic location – loved every minute of it. Had my wife, 2 daughters (20 and 23 years old); my parents (80 & 82 years) stayed down the street at the courtyard, but spent all days & dinners with us – everyone had a ball. The convenience/proximity of the condo made a big difference, I can't imagine having to drive to and from the village, start, to eat, restaurants, etc – it was awesome!! Beautiful venue, first class support and event. —PETER MAINELLI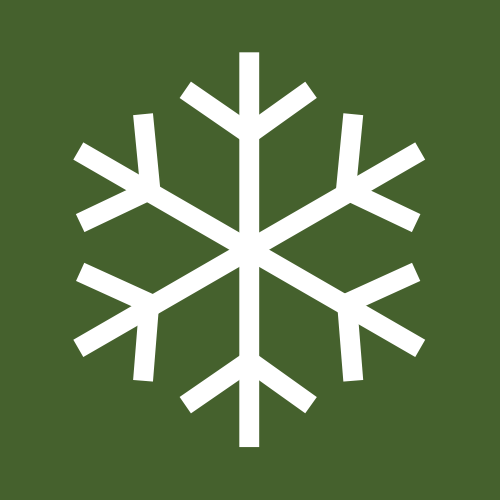 VACATION RENTALS &
TIMESHARE SALES
GARY LANZONI, Realtor & Rental Agent
(800) 982-3747
Offering mountain and lake views, all lodges include a large living room with wood burning fireplace, full kitchen, large jacuzzi tub, sauna, and two decks. Tastefully decorated and richly appointed, each of our units offers a unique experience. Featuring themes reflecting local history, you will immediately become immersed in the Adirondack experience.
8 Guests, 2 Bedrooms, 2 Baths