LAKE PLACID CLUB LODGES
Your Home in the Adirondacks
Lake Placid Club Lodges offers a variety of views from each of the seven buildings on our property.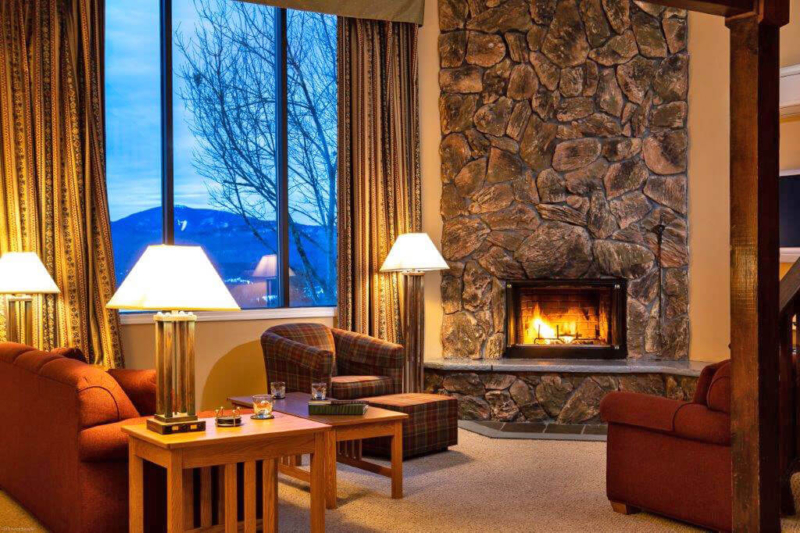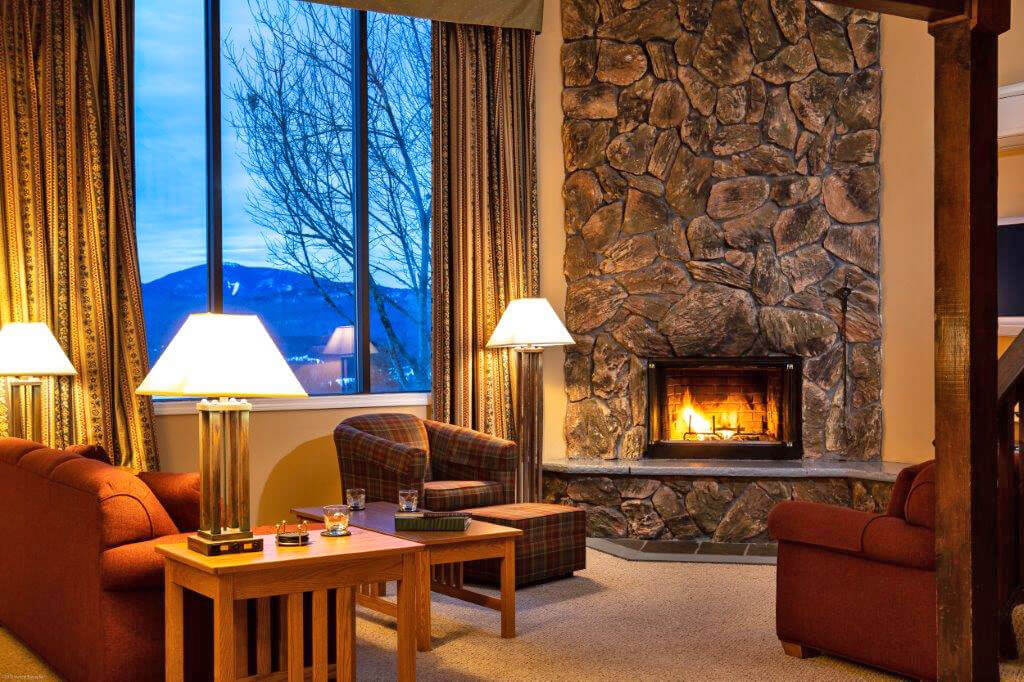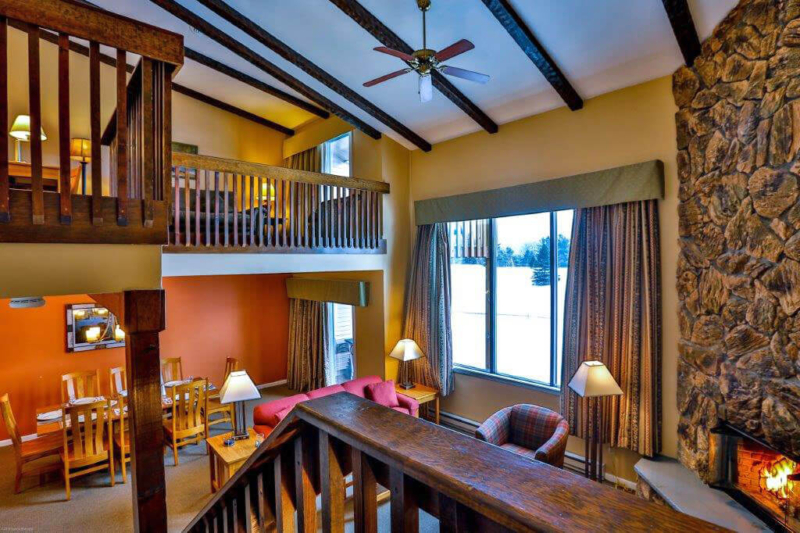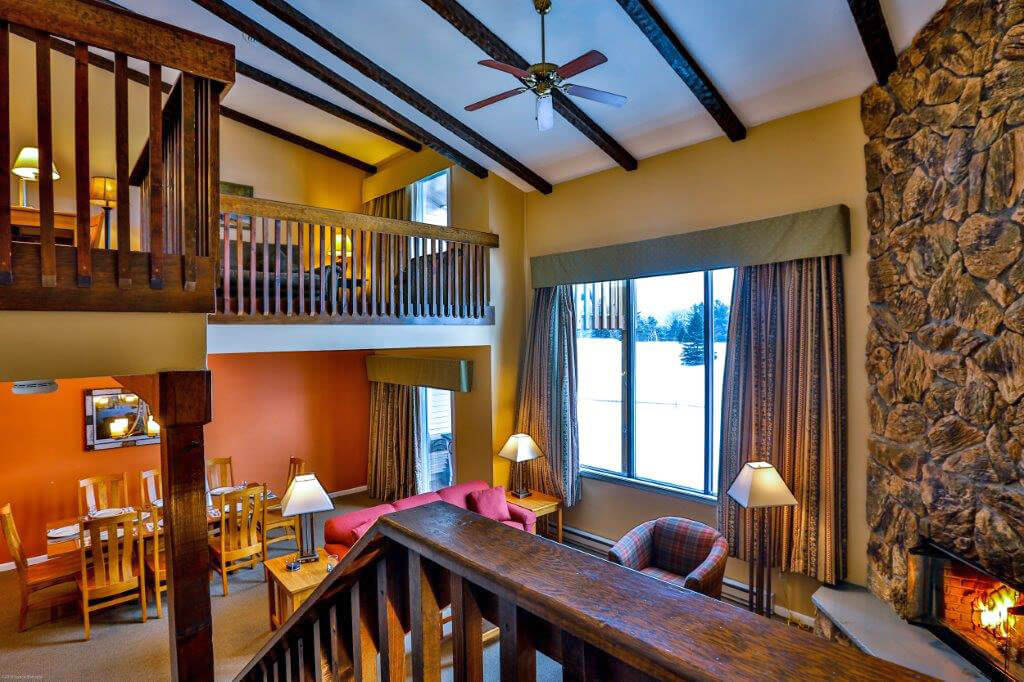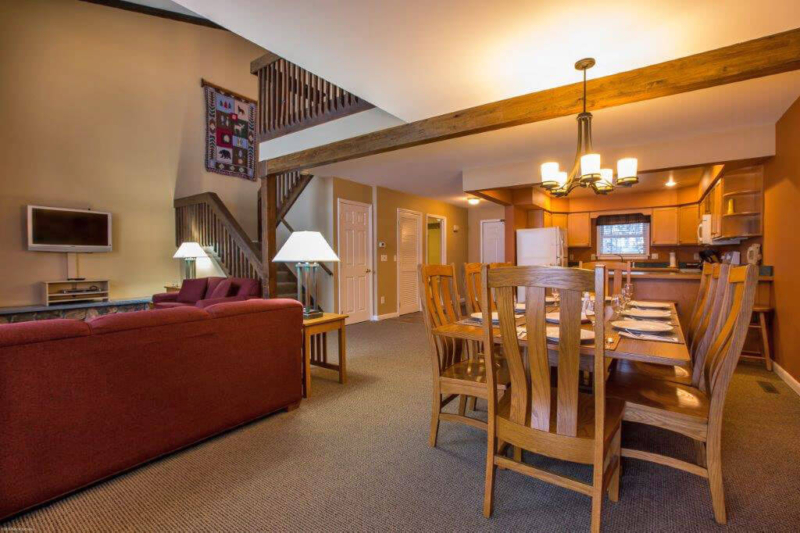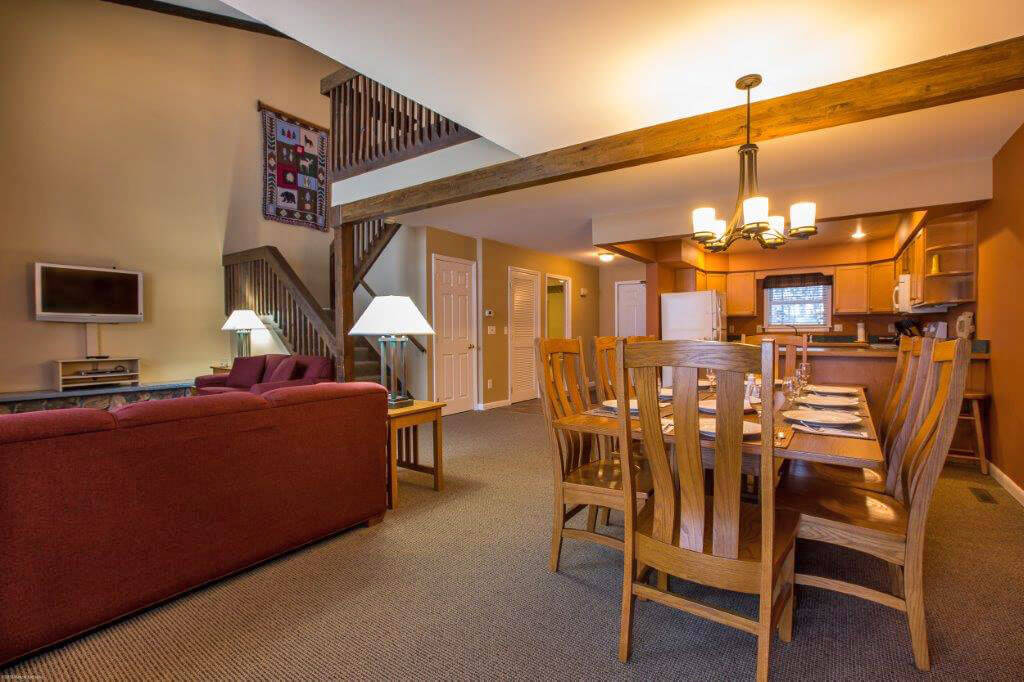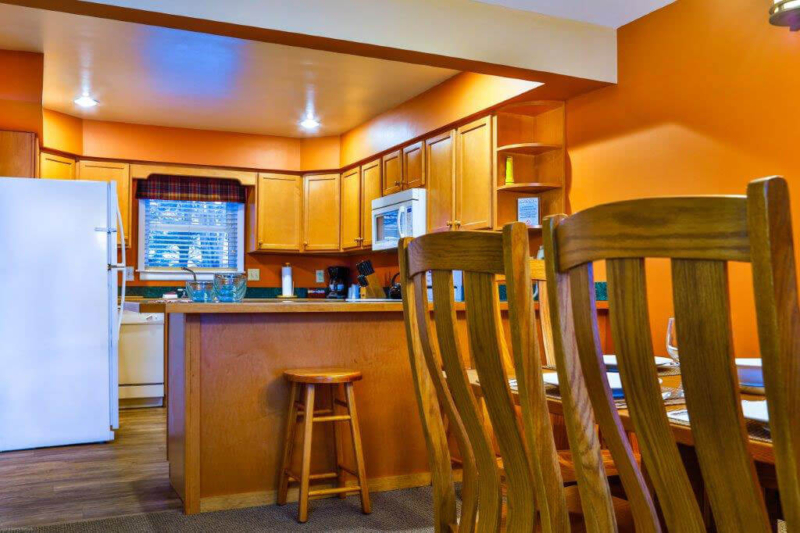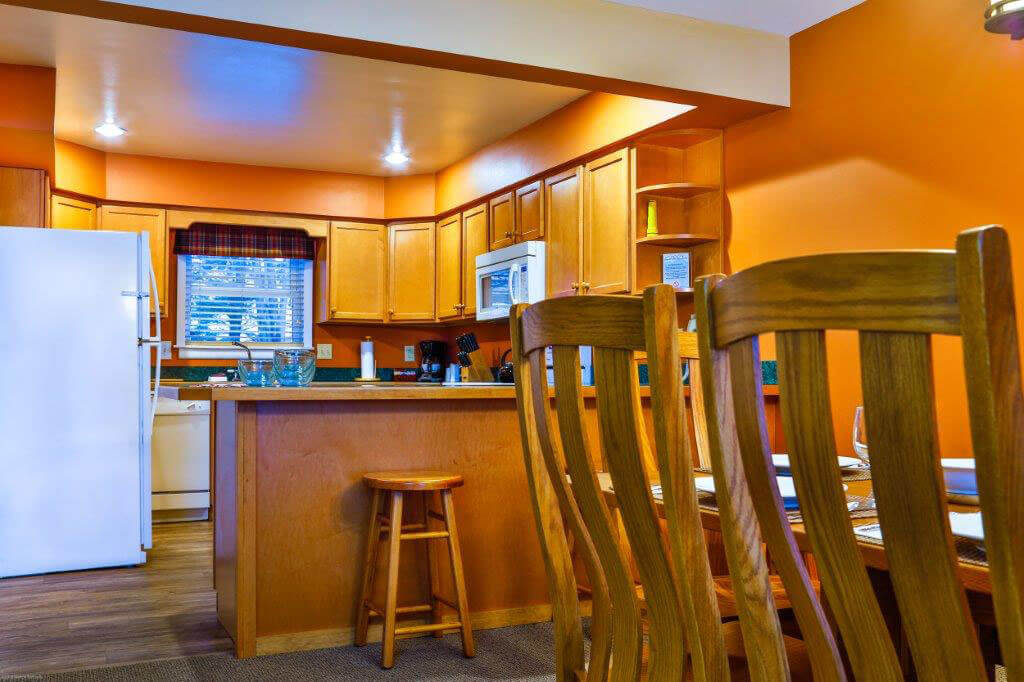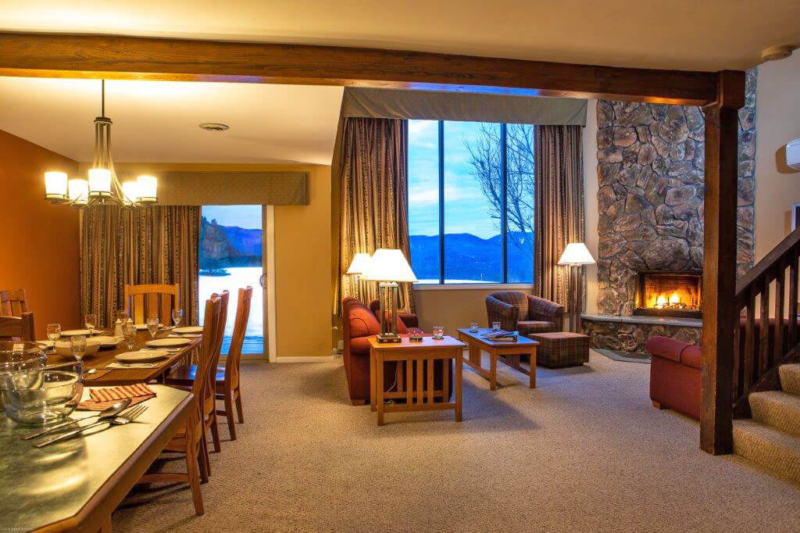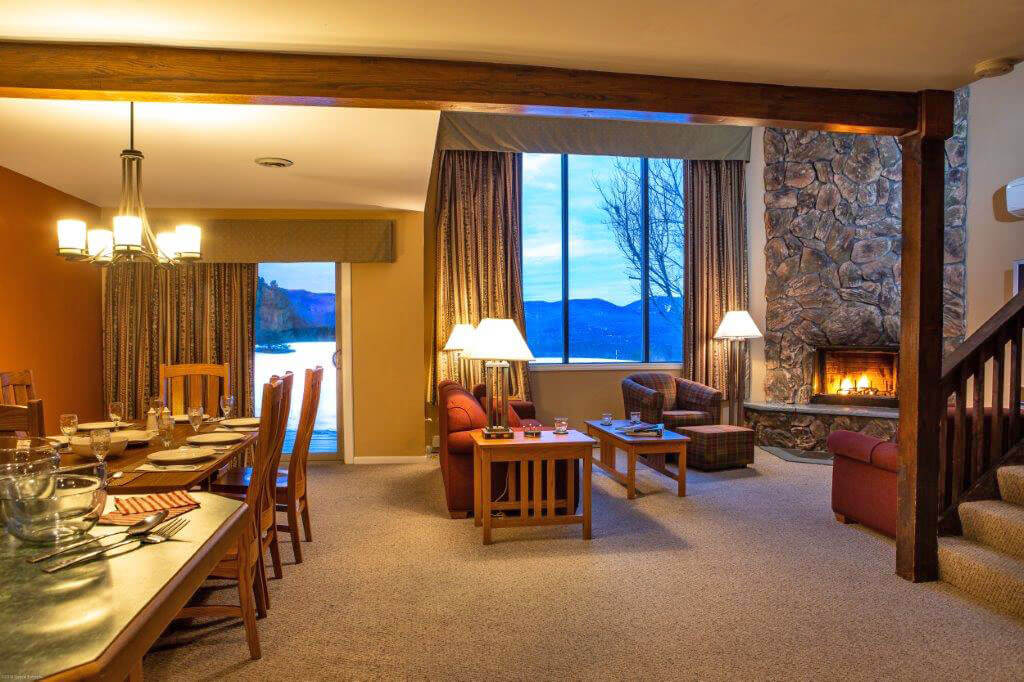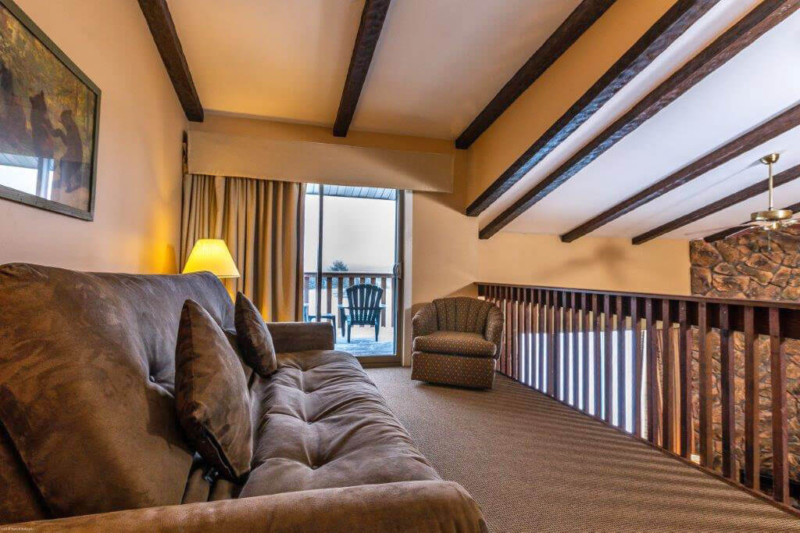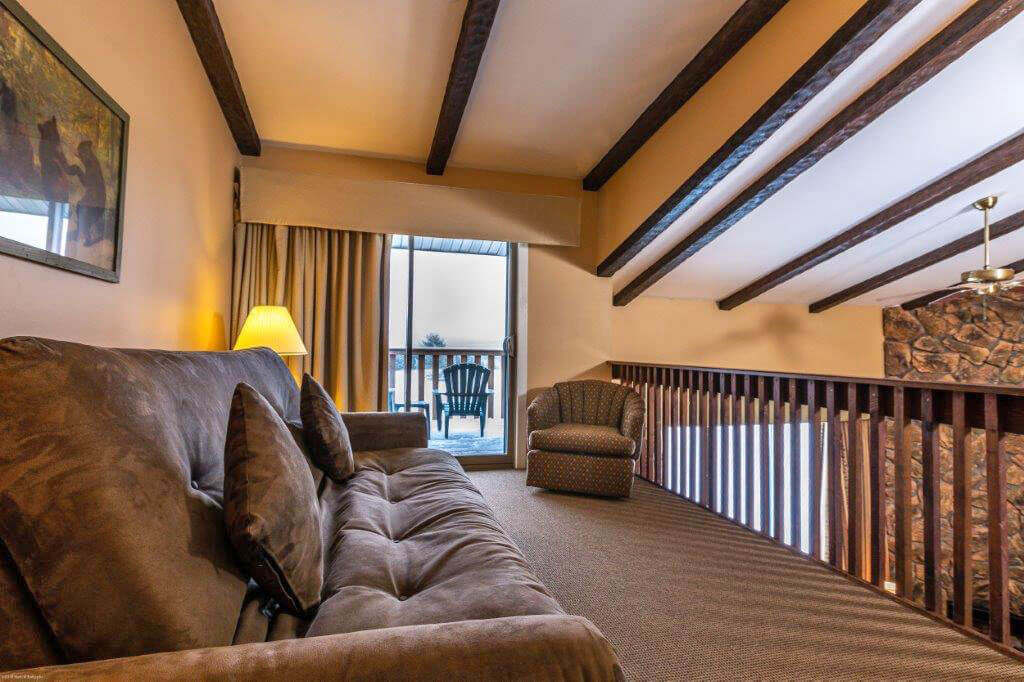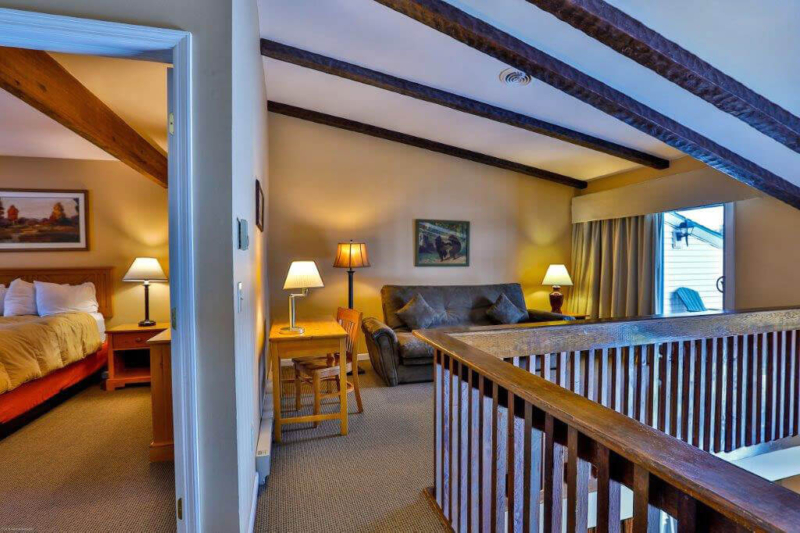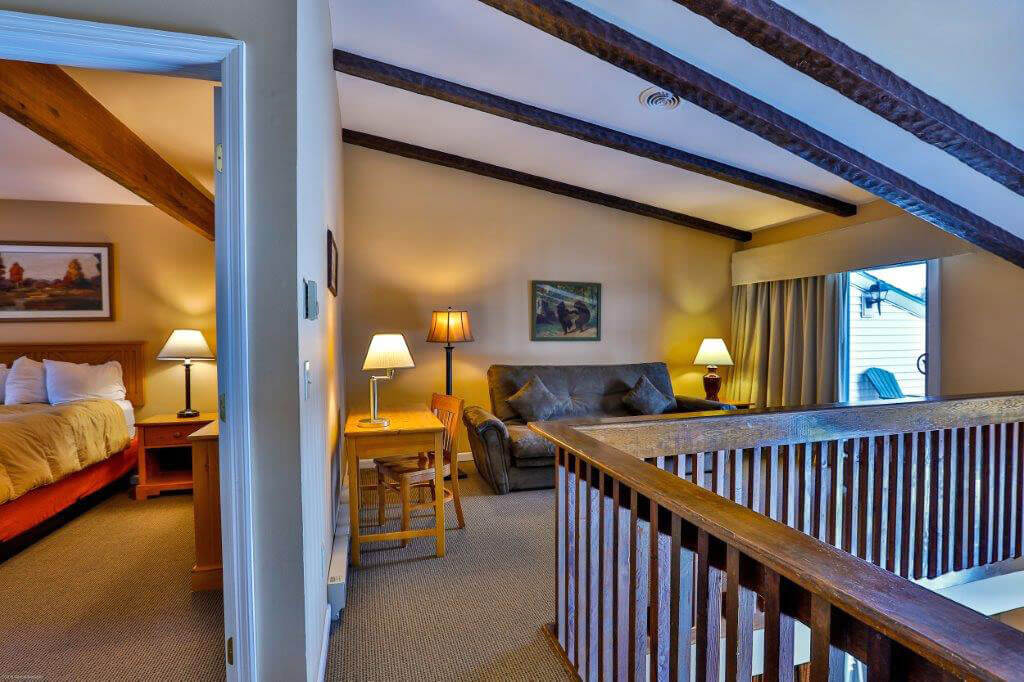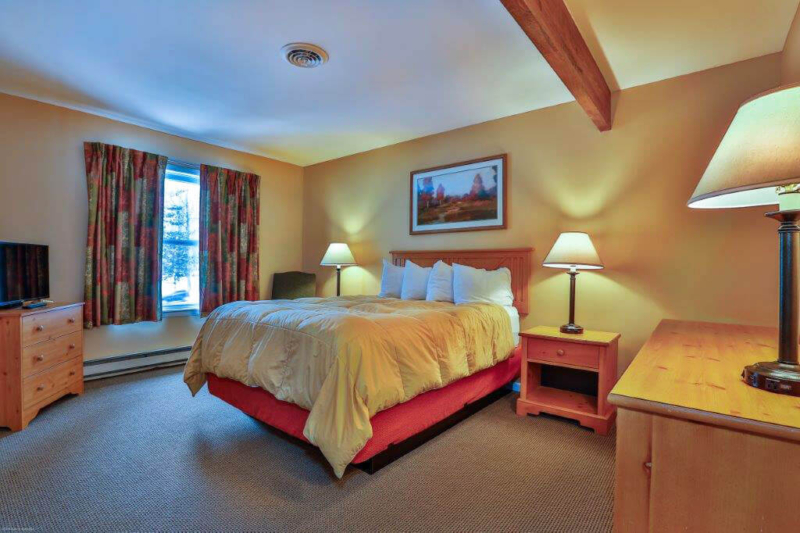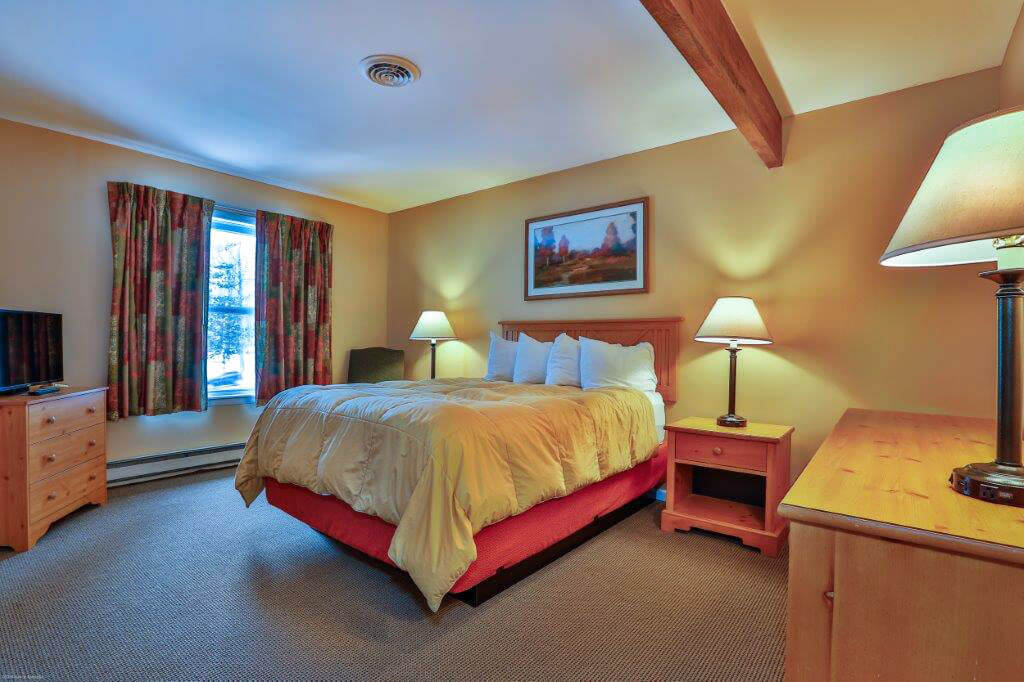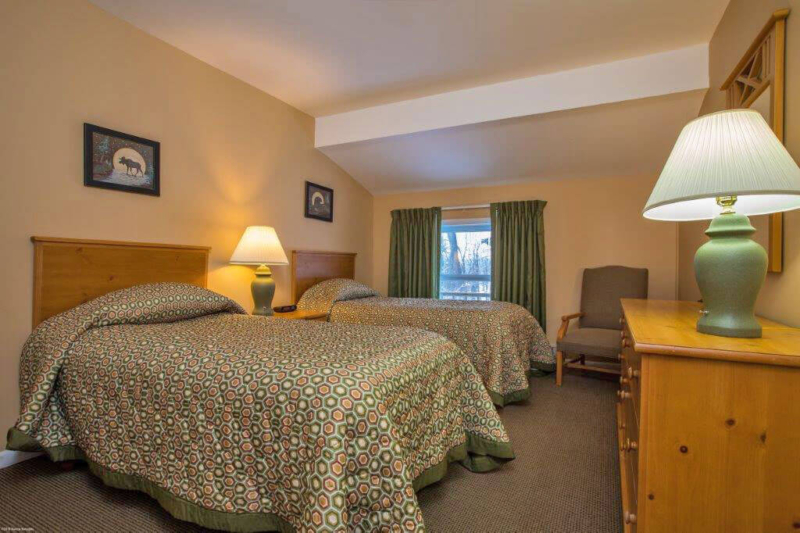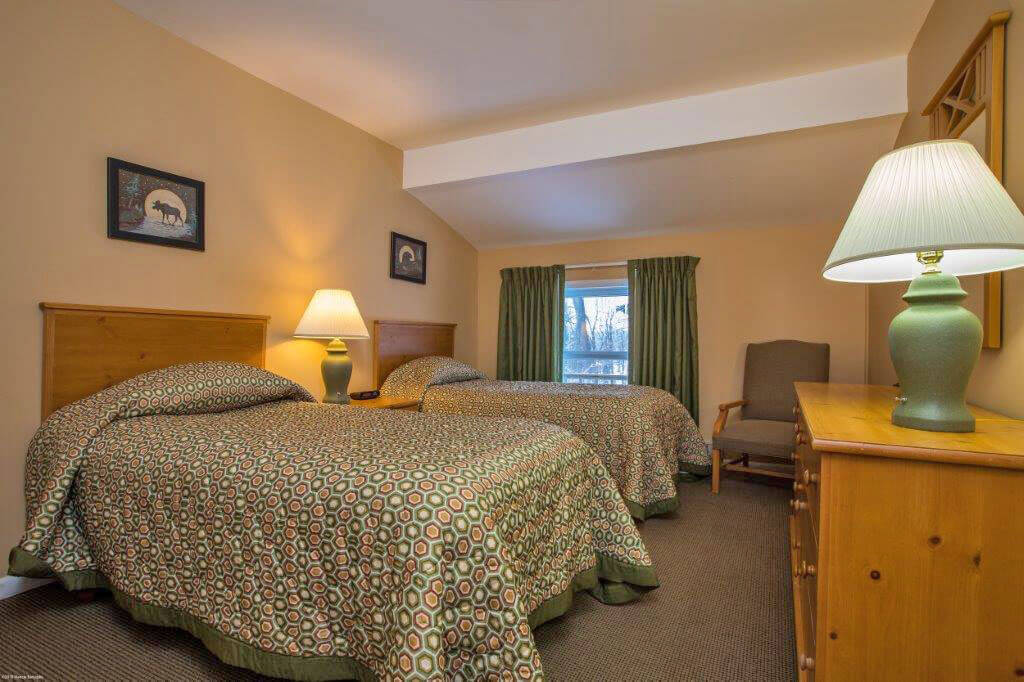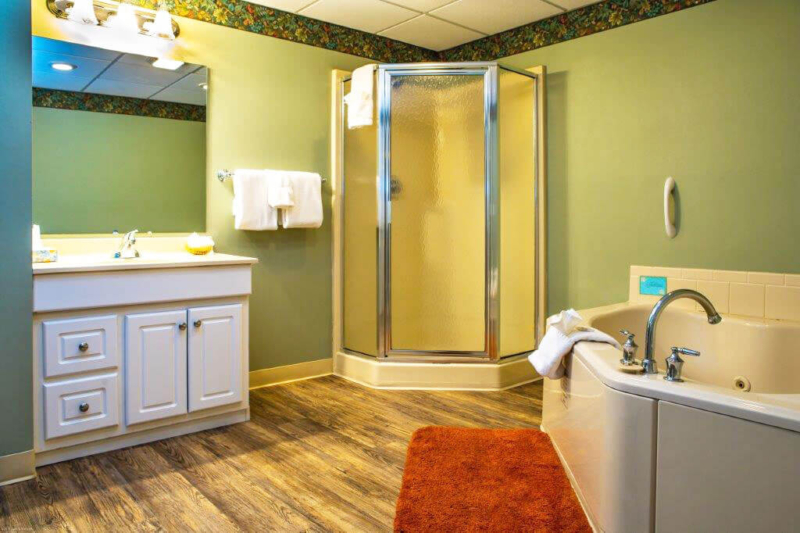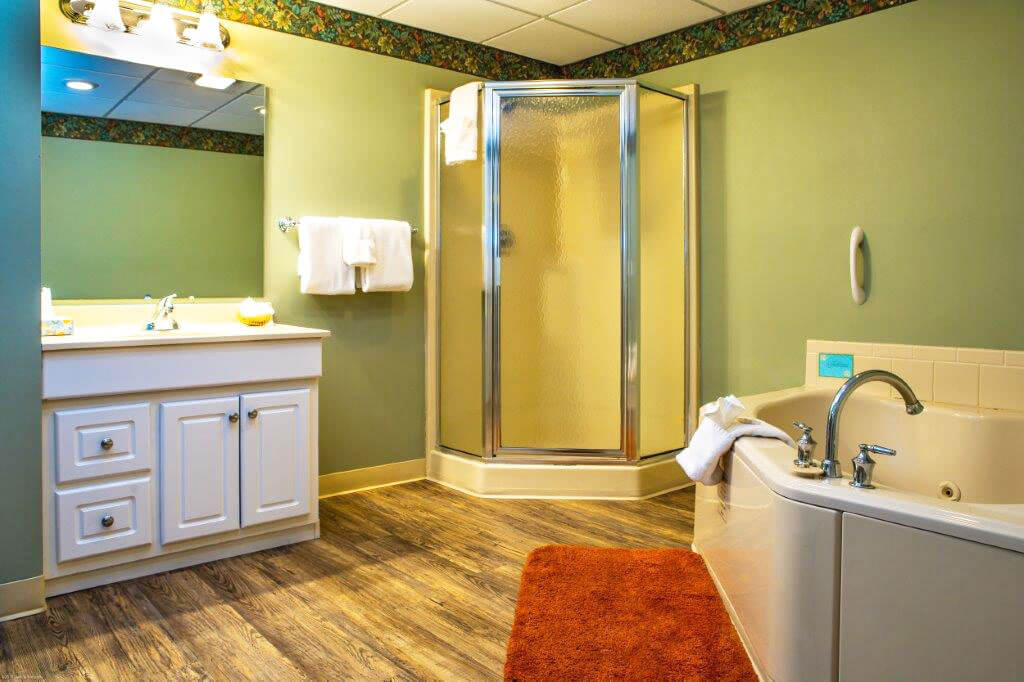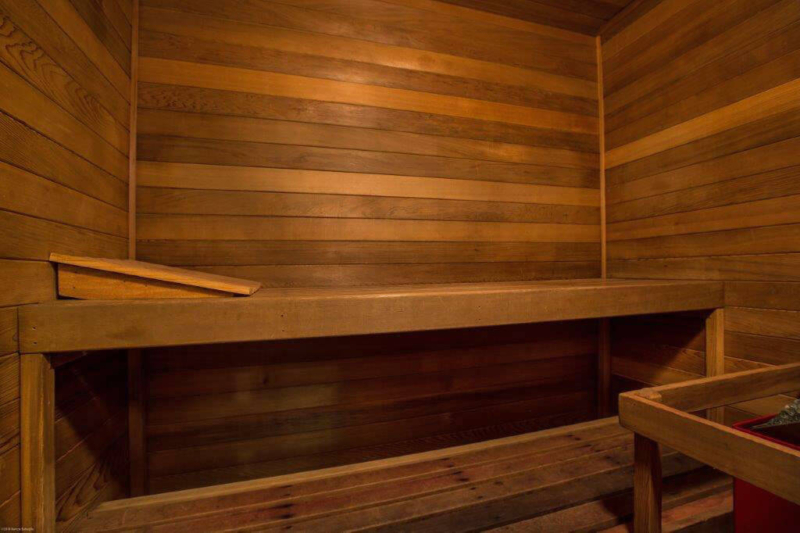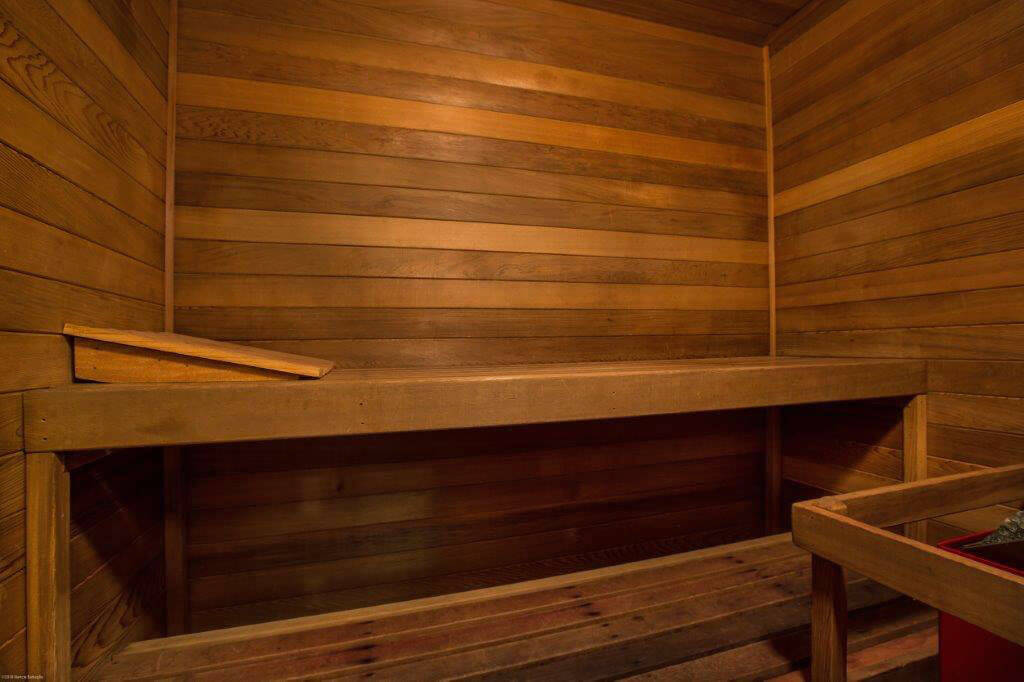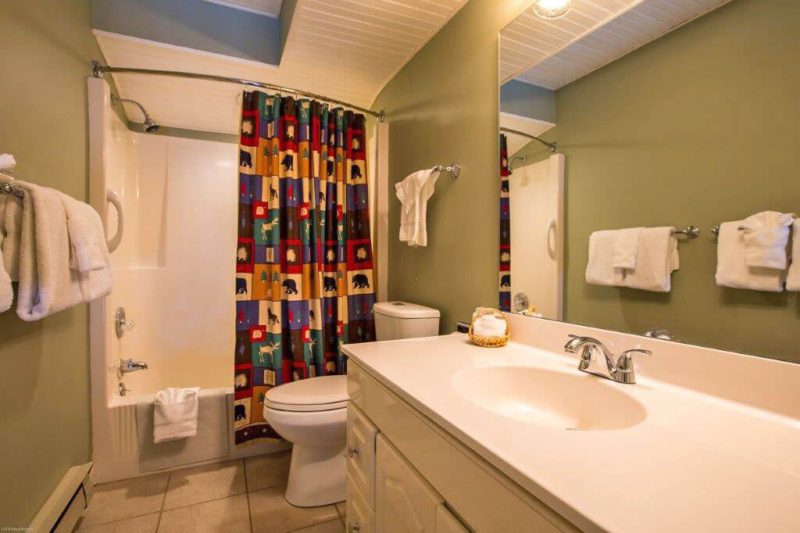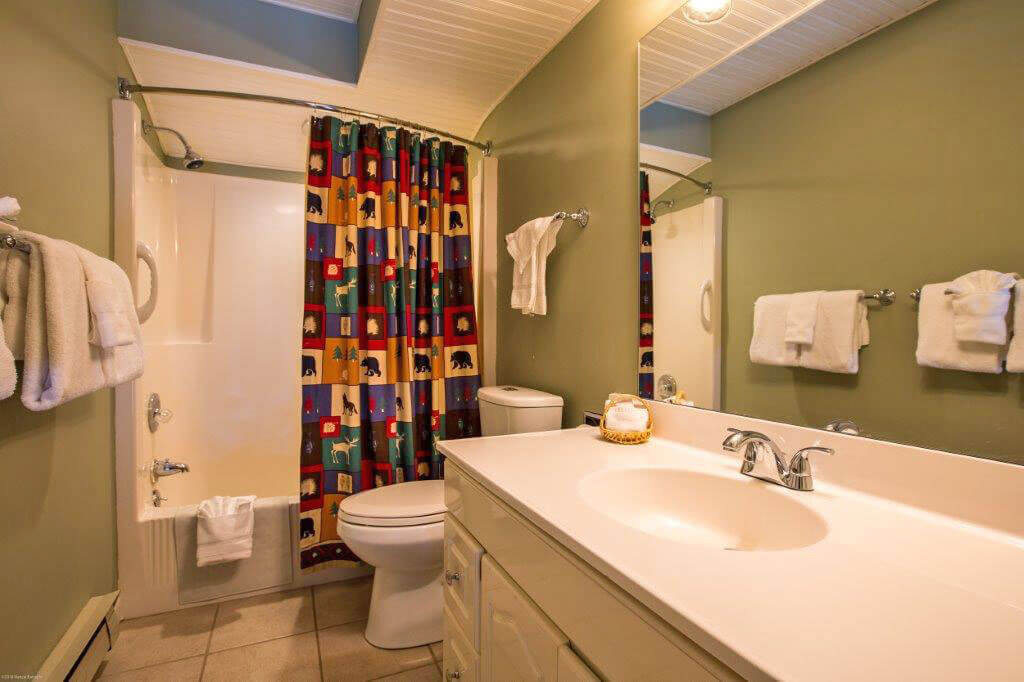 Offering mountain and lake views, all lodges include a large living room with wood burning fireplace, full kitchen, large jacuzzi tub, sauna, and two decks. Tastefully decorated and richly appointed, each of our units offers a unique experience. Featuring themes reflecting local history, you will immediately become immersed in the Adirondack experience.
8 Guests, 2 Bedrooms, 2 Baths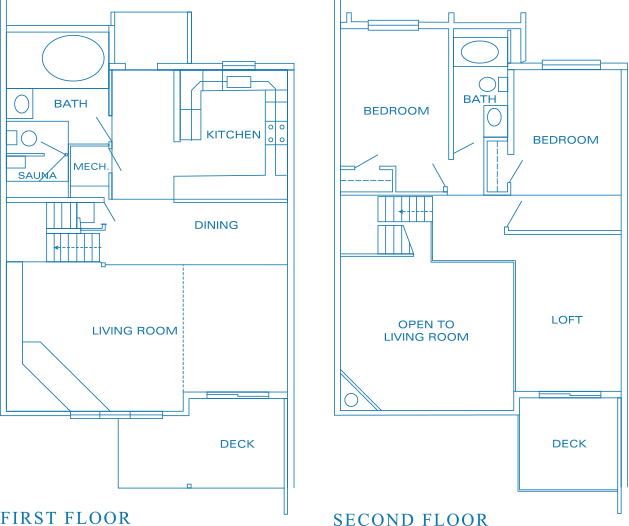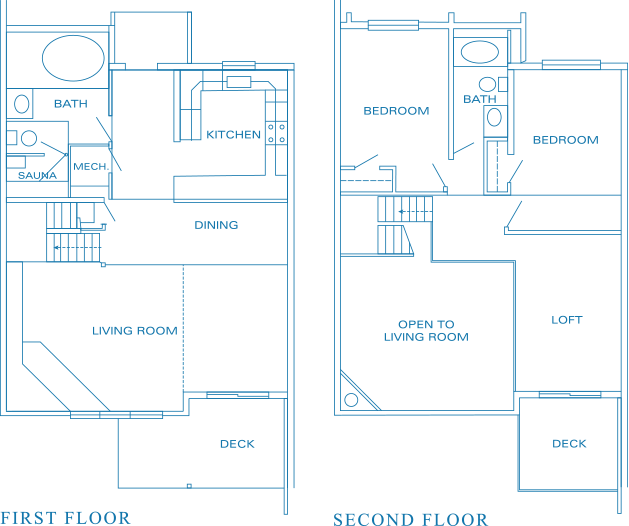 Frequently Asked Questions
Where is Lake Placid Club Lodges located in Lake Placid?
Judy
2019-02-21T15:47:42-05:00
Our street address is 30 Lake Placid Club Way in the center of town, just off Mirror Lake Drive near the intersection with Parkside Drive.
What should I bring?
Kathi Tevlin
2022-09-28T17:17:55-04:00
Towels and linens are supplied with each rental with the exception of beach towels. We also provide a hair dryer, ironing board and iron. Typically vacation rental properties do not provide shampoo, toiletries, hair dryers and irons. In addition, a starter supply of dish soap, toilet paper and bar soap is also supplied but it is up to the rental guest to purchase anything additional for their rental stay.