Lake Placid Club Lodges offers a variety of views from each of the seven buildings on our property.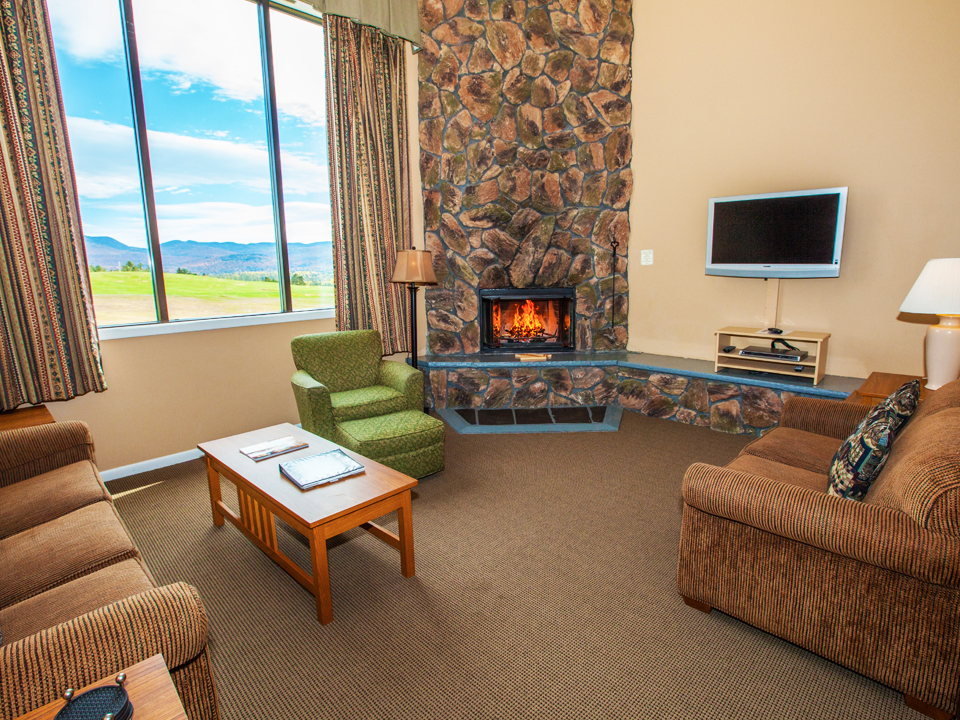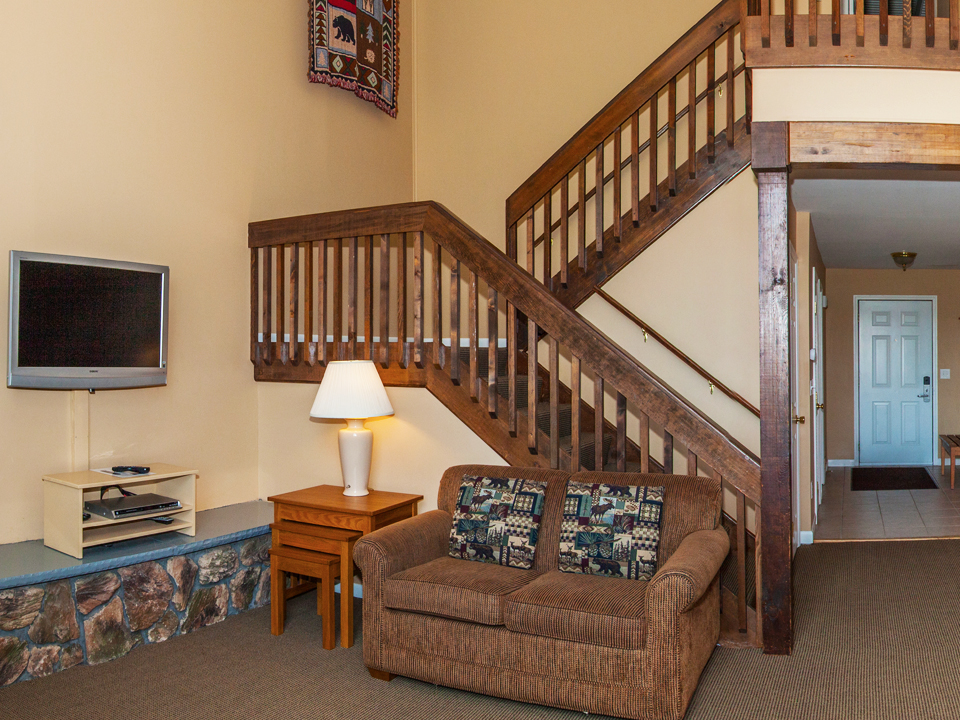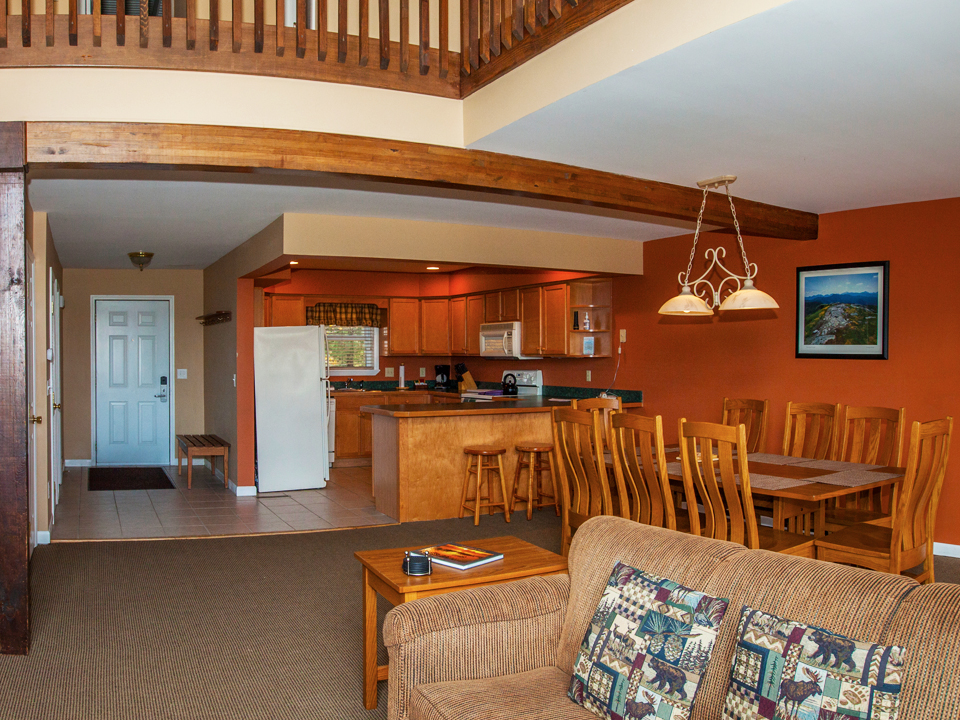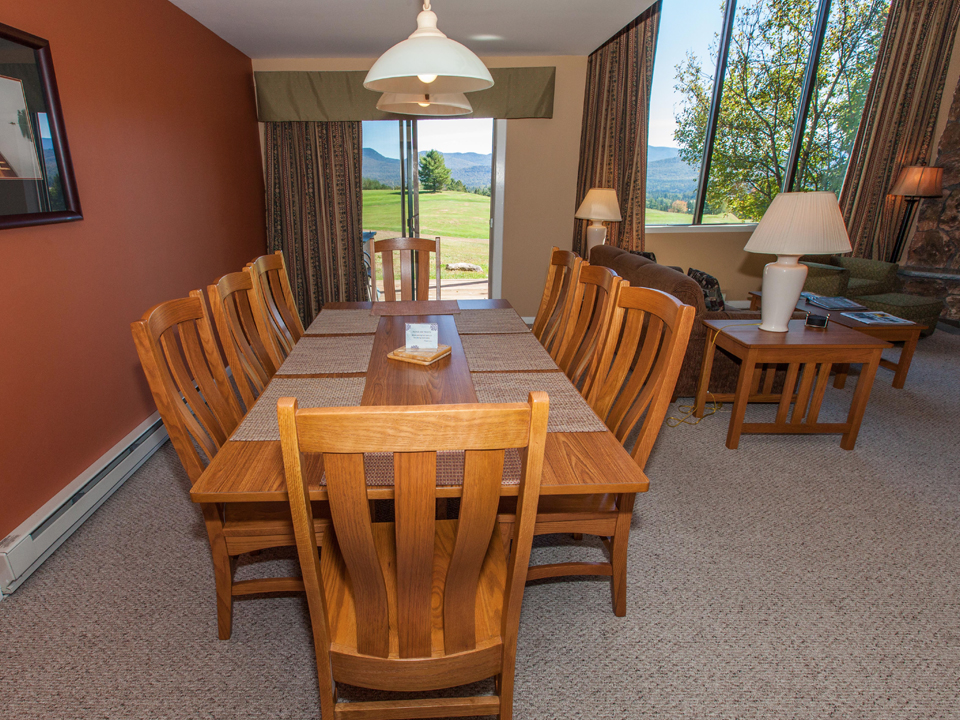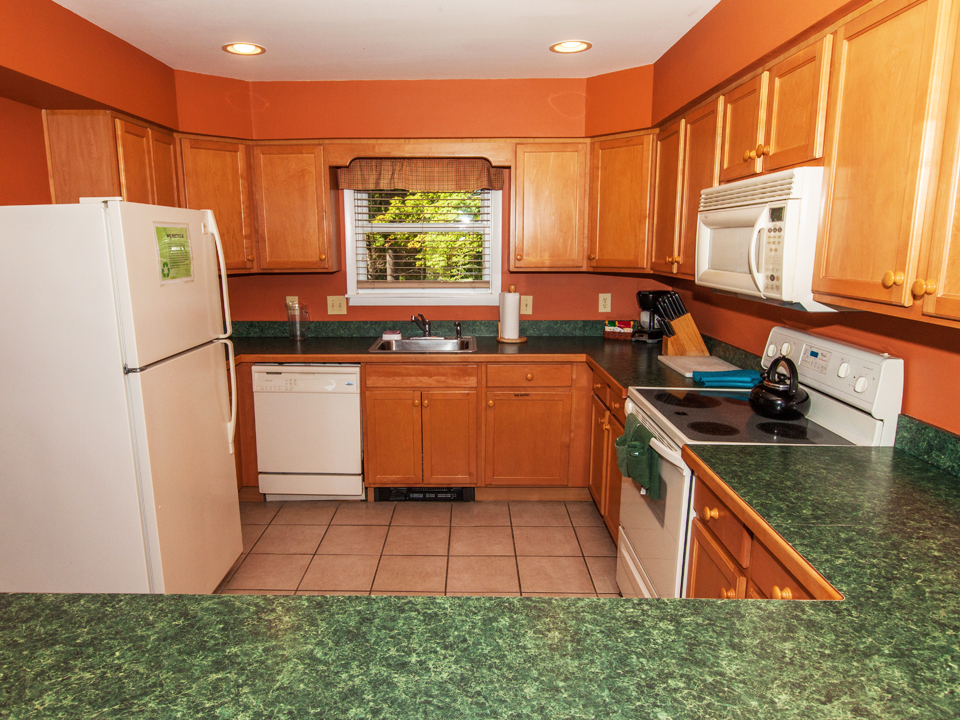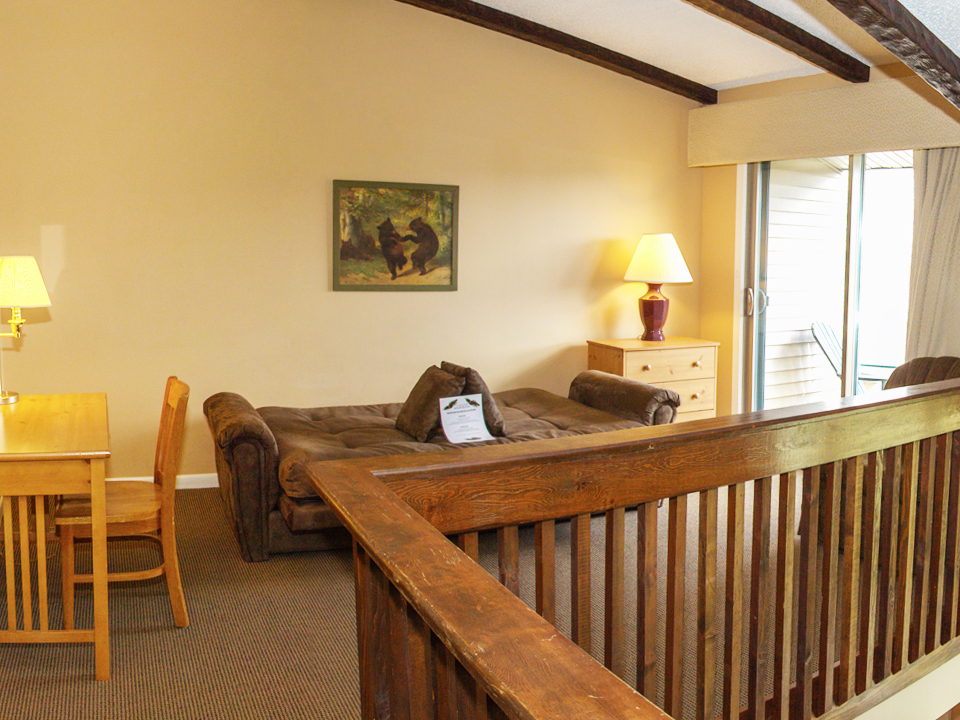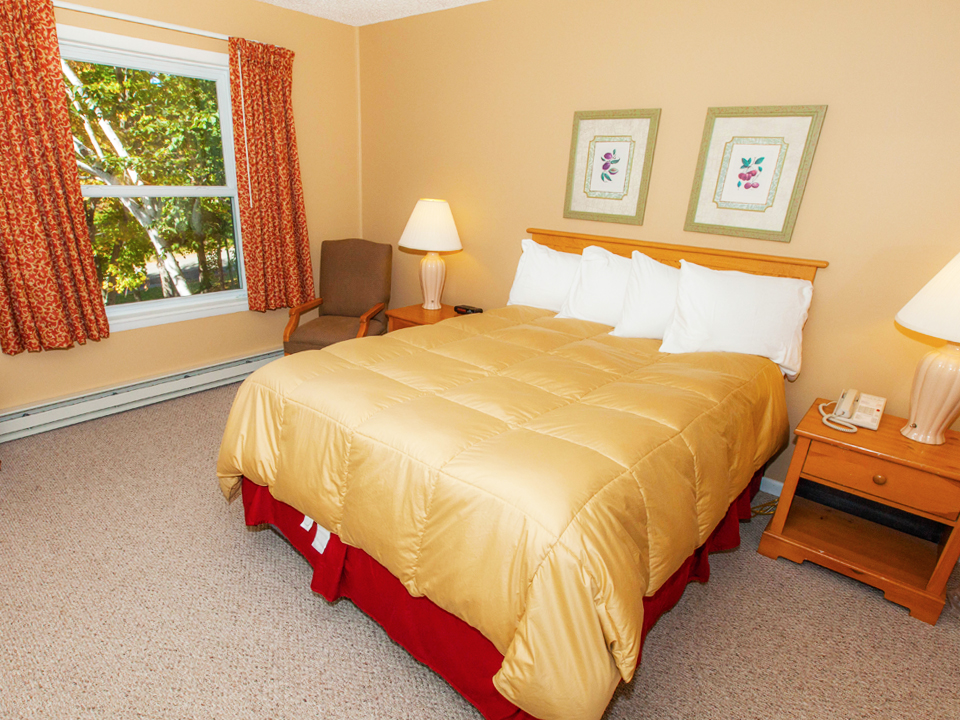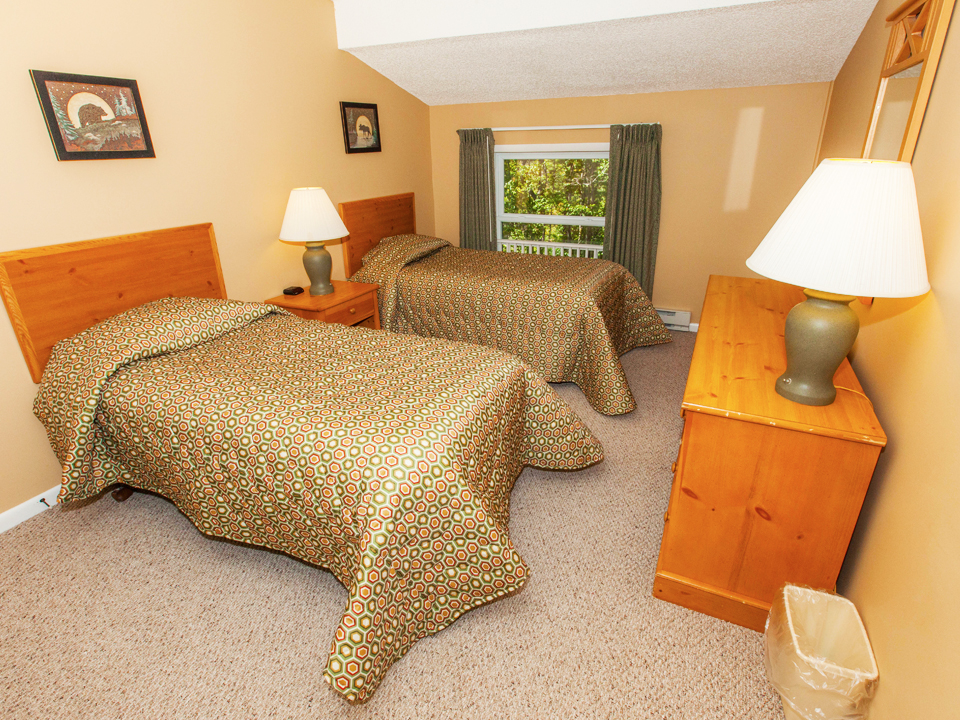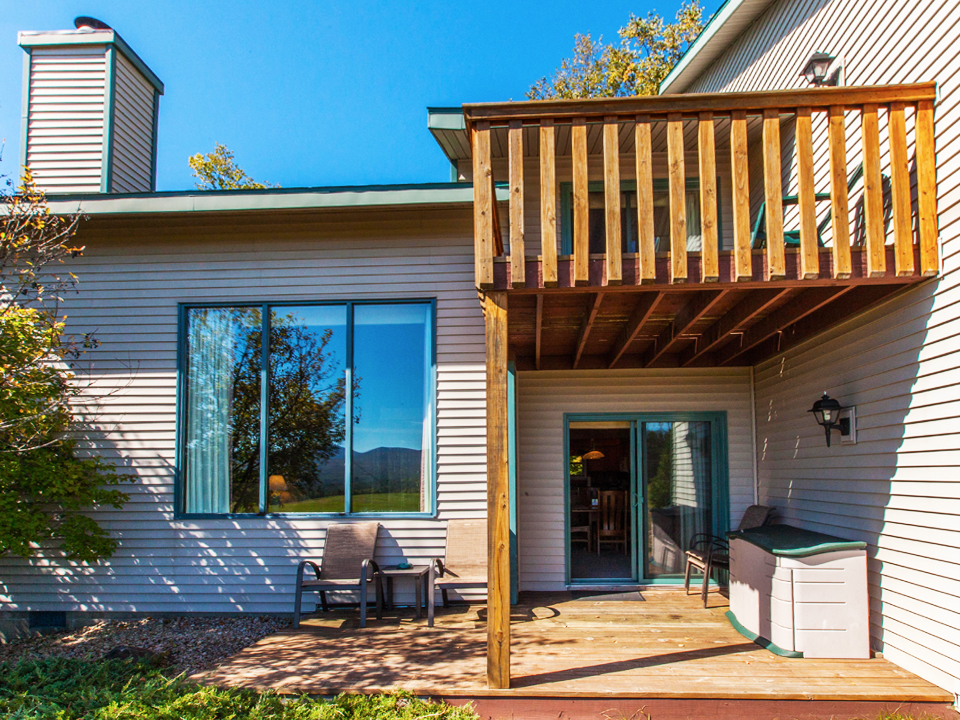 Lake Placid Accommodations is the preferred Realtor and Rental Agent for Lake Placid Club Lodges. Visit their website to view current listings for Vacation Rentals and Timeshare Sales.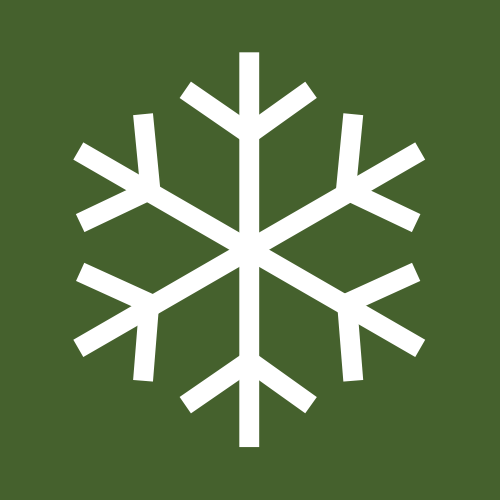 VACATION RENTALS &
TIMESHARE SALES
GARY LANZONI, Realtor & Rental Agent
(800) 982-3747
Offering mountain and lake views, all lodges include a large living room with wood burning fireplace, full kitchen, large jacuzzi tub, sauna, and two decks. Tastefully decorated and richly appointed, each of our units offers a unique experience. Featuring themes reflecting local history, you will immediately become immersed in the Adirondack experience.
8 Guests, 2 Bedrooms, 2 Baths