LAKE PLACID CLUB LODGES
Our Staff Are Here to Help
Notice
The Adirondack Region including Lake Placid is currently in Phase Four of New York State's Re-opening program. Restaurants are open for both inside and outside dining and most retail stores are open. Masks and physical distancing are required when entering stores and restaurants, and physical distancing is required when walking throughout the village. Unfortunately, most entertainment and sports venues remain closed until Phase Four is implemented at a later date. But hiking, biking, boating and simply relaxing continue to provide terrific opportunities in this wonderful vacation village.
Each of our guests is required by the State of New York to complete and send in the COVID-19 Questionnaire prior to staying with us. Please send to bdudley@lakeplacidclublodges.com.
For Our Owners
Looking for area information? Interested in sharing a story with other owners…maybe a recipe or hidden gem? We've gathered posts from our blog that we believe will be of particular interest to you. Please let us know if you have suggestions for additional posts. We will be adding to this area on a regular basis.
WEEKS CALENDAR
View the weeks calendar for years 2020, 2021 and 2022.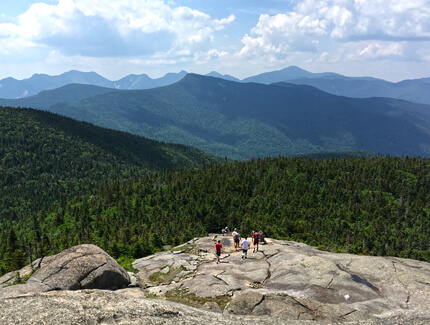 DON'T MISS OUT!
Lake Placid Club Lodges has 4 weeks for sale at the Resort. See details on this PDF file.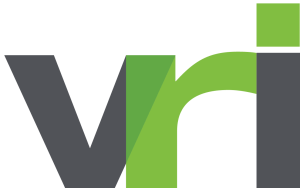 Our property is managed by Vacation Resorts International, "Perfecting the Art of Hospitality."
Access the VRI owners portal.