WEEKS CALENDAR
View the weeks calendar for years 2018, 2019, 2020, and 2021.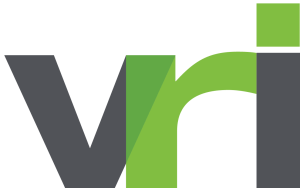 Our property is managed by Vacation Resorts International, "Perfecting the Art of Hospitality."
Access the VRI owners portal.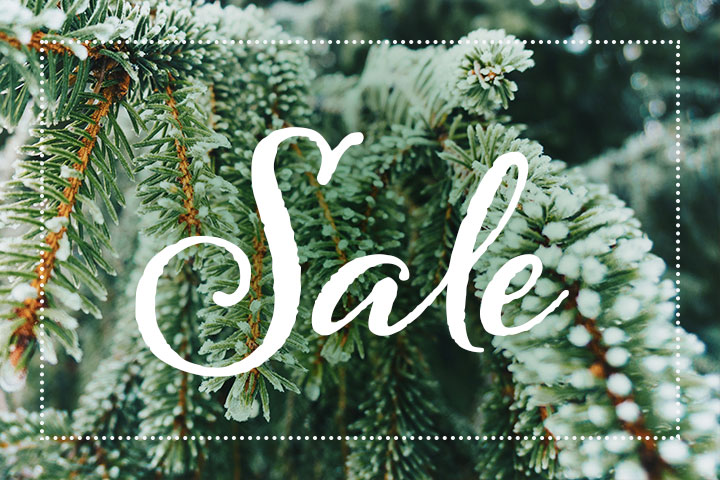 DON'T MISS OUT!
Lake Placid Club Lodges has only one week left for sale at the Resort. See details on this PDF file.
Frequently Asked Questions
Historically, how often are the units upgraded and renovated?
Kathi
2018-03-30T11:34:47+00:00
In the past six years the unit interiors have been renovated with new kitchen appliances, cabinets, all new furnishings and flooring has been replaced throughout the unit. Furniture, carpets and bedding are replaced every five years. They are currently redoing the interior ceiling and walls, putting recessed lighting in the kitchens and bathrooms and have a new color theme. This project has been ongoing for the past three years and was completed in 2013.
Has outside noise been a problem in any of the buildings?
Kathi
2018-12-12T09:31:55+00:00
The buildings at Lake Placid Club Lodges are set back from the road, eliminating noise. In addition, each unit is separated with firewalls which provide both quiet and privacy from neighbors.
Lake Placid Accommodations is the preferred Realtor and Rental Agent for Lake Placid Club Lodges. Visit their website to view current listings for Vacation Rentals and Timeshare Sales.
Gary, a brief note to say thanks for your help with the accommodations. Our unit was absolutely a fantastic location – loved every minute of it. Had my wife, 2 daughters (20 and 23 years old); my parents (80 & 82 years) stayed down the street at the courtyard, but spent all days & dinners with us – everyone had a ball. The convenience/proximity of the condo made a big difference, I can't imagine having to drive to and from the village, start, to eat, restaurants, etc – it was awesome!! Beautiful venue, first class support and event. —PETER MAINELLI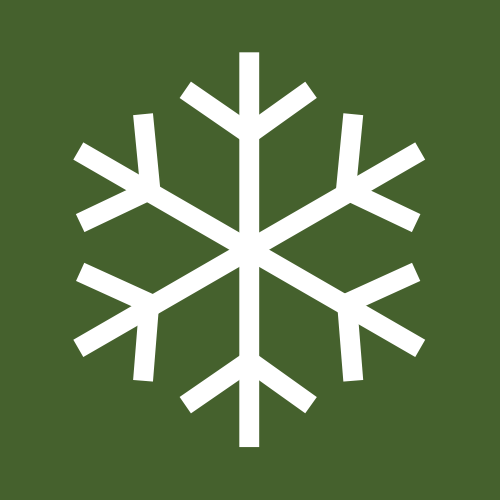 VACATION RENTALS &
TIMESHARE SALES
GARY LANZONI, Realtor & Rental Agent
(800) 982-3747