February 9, 2020 – 12pm to 4pm
Connor Ives is a 10 year old local child recently diagnosed with Stage 3 Burkitt lymphoma. He is currently at Albany Medical Center where he is receiving medical treatment and intensive chemotherapy. In supporting their son through treatment, the family will be faced with many unexpected and costly expenses, including constant travel to and from Albany to be with Connor as he fights BL, preparations to care for him at home, and other numerous expenses to support him through treatment and recovery.
Your generous support will make such a difference in Connor's life.
Hosted by: Mountain Grown Band
Silent Auction
Basket Raffles
50/50
What is Burkitt Lymphoma?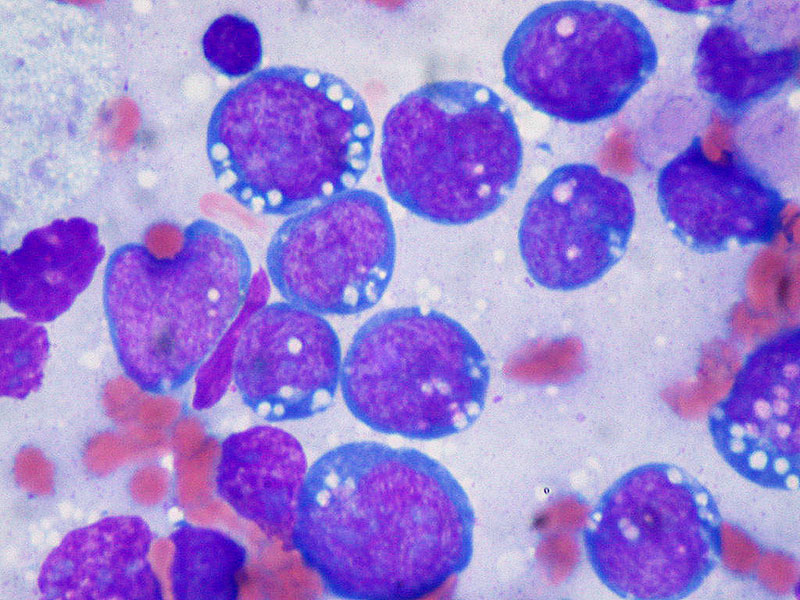 Burkitt lymphoma is a very fast-growing type of non-Hodgkin lymphoma, predominantly affecting children and young adults. While BL is fatal without timely treatment, the overall cure rate for Burkitt's lymphoma is near 70-80% and children go on to live long lives. Treatment involves intensive chemotherapy, which includes chemotherapy to the fluid surrounding the brain and spinal cord.
This article from the University of Rochester Medical Center provides details for Burkitt lymphoma and its treatment. Learn more
Photo: Ed Uthman
The Longhorn
Restaurant & Pub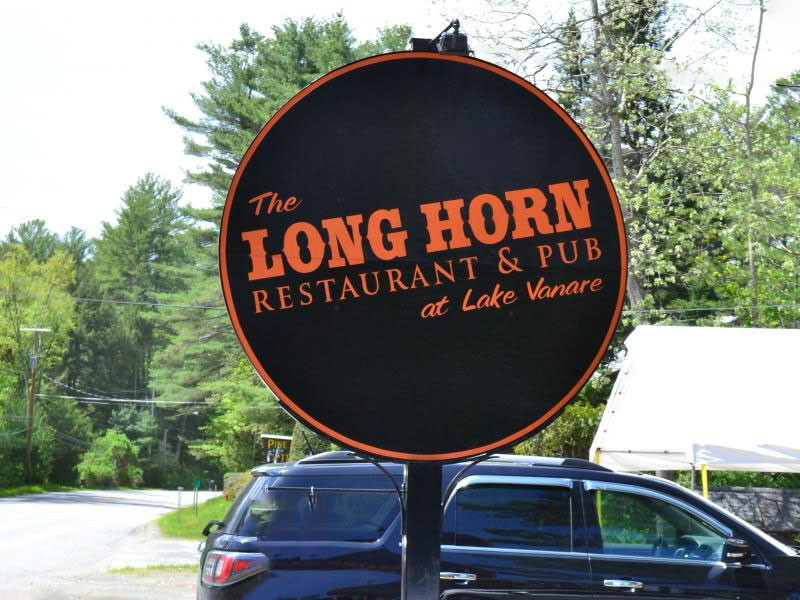 The Benefit is hosted at The Longhorn Restaurant & Pub, located 4 miles off I-87.
The Long Horn
1379 Lake Avenue
Lake Luzerne, NY
(518) 696-5655
Website: longhornrestaurantandpubl.com